Investment Management
Biotech Investment Management
Our investment management business in the biopharmaceutical industry is dedicated to acquiring, developing, and commercializing pharmaceutical and biotechnology products as well as product candidates in the U.S., Great China, and South East Asia. We execute our business at our joint ventures and at entities we founded, in which we maintain significant management and ownership positions. At JRC, we have a talented and experienced business development team comprised of scientists, doctors and finance professionals who identify and meticulously evaluate the promising products and product candidates.
Following the exclusive licenses or other acquisitions of intellectual property that underpin a product or product candidate, we leverage our cross-border expertise in business, science, finance, and regulatory and legal affairs to help our partners achieve their goals. Our partner companies then assess a broad range of strategic arrangements to accelerate and provide additional funding to support research and development activities, including joint ventures, partnerships, out-licensing, and public and private financing.
We have demonstrated a consistent capability to identify opportunities and gain loyalty from leading biopharmaceutical companies. Moving forward, we believe we are well positioned to continue doing so with leading companies in the industry, thereby continuing to generate sustainable growth and create long-term value for our partners.
Strategic Investment
Capital raising is one of the most critical parts for business expansion. The tailored strategic investment solutions we provide are especially designed to address the challenges our clients face today. Given our long-term partnerships with trusted investment institutions, unique and innovative approach, and seamless services, we are here to help our clients raise capital at lower costs while guaranteeing service quality.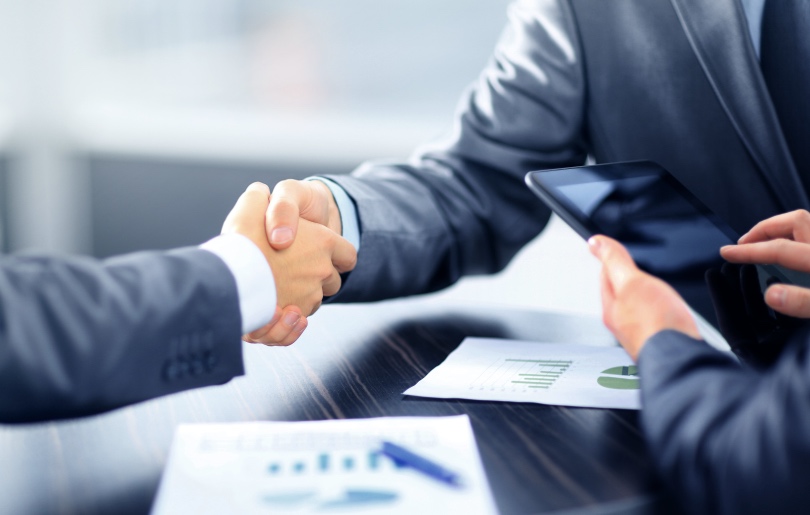 What We Do
If you would like to get in touch with us, please click here.
Contact us