Biotech Licensing Consulting
J Rich Capital Inc is a leading advisor on pre-commercial and commercial-stage licensing deals. We bring value to all stages of licensing transactions, from sourcing through closing. In order to survive and thrive, emerging-growth biotech and specialty pharmaceutical companies depend on the ability to strategically develop, exploit and monetize their intellectual property and product portfolios. JRC's licensing and partnering practice does just that. We advise company clients during their full life cycle, offering unmatched insight into deal terms, trends and industry drivers. Using our extensive expertise, we advise clients on a variety of complex transactions and novel deal structures, including:
- global strategic alliances, joint ventures and collaborations
-
business development and licensing support for both out-license and in-license assets depending upon the requirements of our clients
- co-development, co-commercialization, co-promotion and marketing agreements
- commercial and technical due diligence; asset valuation and positioning; target screening
- deal structuring, comparables analysis, term sheet analysis and negotiation; deal closure
- valuable economic analysis in licensing transactions for assessing the potential value of a variety of partnership transactions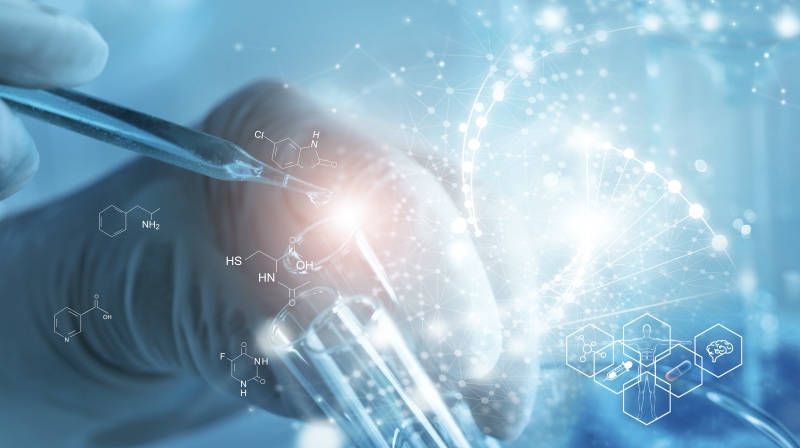 What We Do
If you would like to get in touch with us, please click here.
Contact us